We provide engineering and design support to manufacturers of architectural metal products and help in improving design communication within teams to develop products faster and better.
Our mechanical engineering team of CAD specialists develops 2D CAD drawings, detailed manufacturing and fabrication drawings as well as 3D CAD models of products like wall and roof panels, metal stairs, railing, louvers, column covers, equipment screens and other decorative and ornamental architectural metal products.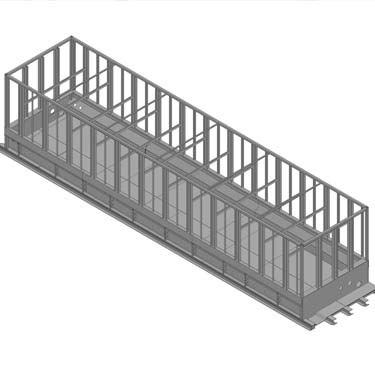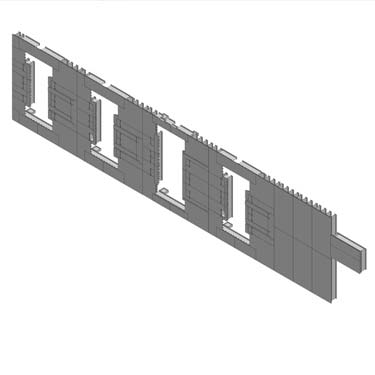 We have developed extensive experience in developing design information for sheet metal products using SolidWorks along with other solid modeling tools like Inventor, Creo and SolidEdge. With more than 10 years of experience, we have developed broad understanding on fabrication and CNC machining processes to address design requirements according to various client shop setup.
Our Services for Architectural Metal Product Design:
2D drafting and detailing support for conceptual and detailed design requirements
Developing 3D CAD models for architectural metal products
Design automation through SolidWorks and DriveWorks for 'design to order' products
Structural stress analysis for design testing and validation using FEA
Our additional expertise in CAE helps manufacturers of architectural metal products to evaluate their product designs under various loading conditions. Through virtual testing and validation, we help manufacturers to bring down product recalls, establish warranty and service schedules and subsequently deliver better products for their end customers.
We have been a trusted partner for engineering and design support requirements to clients spread across USA, UK, Canada, Europe, Middle East, Australia & APEC regions.
Case Studies
Software Expertise: