Fueling Innovative Product Development Strategies in a Competitive Landscape
Posted by Prahlad Parmar on August 4th, 2015
The modern landscape for manufacturers is changing, and is changing big in terms of shrinking profit margins and ever-increasing customer demands. The cost-effectiveness of the product being developed remains a deciding factor that allows manufacturers to gain benefits from the trending market.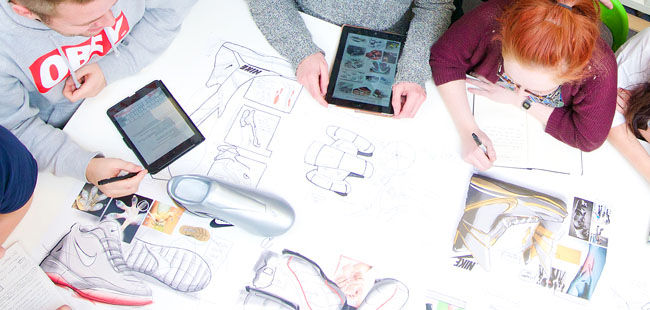 Unlike past, manufacturers today are forced to keep updating their products in the market, and that too at a faster rate. The message from the market is clear: get it done quicker.
Under such pressures, manufacturers are required to adopt innovative product development strategies that synchronize well with the competitive landscape.
Companies that manage to leverage their capabilities to improve the productivity are expected to enjoy good benefits against their peers, as the ultimate efficiency of any organization depends on the amount of output delivered.
Read Full Story: Fueling Innovative Product Development Strategies in a Competitive Landscape
About Author: Prahlad Parmar is an Engineering Specialist working at Mechanical 3D Modelling for the past 4 years. He caters critical engineering challenges with ease and performs exhaustive procedures to develop robust, well-engineered and high performance designs. He can always be found in the lab discussing, brainstorming and tweaking designs.