We provides a complete range of engineering simulation services such as FEA (Finite Element Analysis) to drive product designs from concept to reality.
We deliver an extensive range of FEA services including structural, thermal, fluid dynamics and electromagnetics. Our FEA engineering consultants are highly experienced in several industries including power generation, biomedical, chemical equipment, oil & gas, turbomachinery, electronics, automotive, and aerospace. We use a wide variety of engineering analysis software, such as ANSYS Mechanical, ANSYS Professional NLS and ANSYS LS-Dyna to solve some of the most complex engineering simulation problems for our customers worldwide.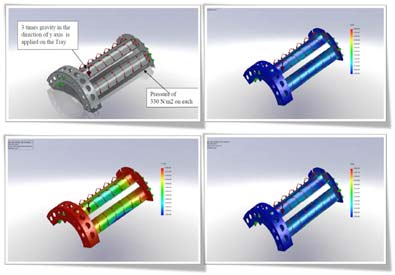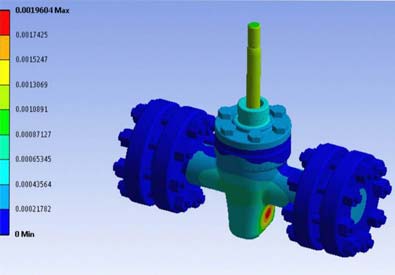 We are a leading engineering design and consulting firm with extensive testing, inspection and analysis capabilities. We have been delivering value added FEA Consulting Services to our customers for product development and manufacturing processes.
We provide quickly and easily help to solve your structural engineering and analysis problems, whether working with you directly onsite at your location, or working remotely at our own location via internet conferences with your team. We provide the best FEA modeling and analysis to solve all types of mechanical engineering, structural engineering, and thermal analysis problems for our customers that create lasting relationships.
Our area of FEA Consulting Services expertise includes:
Linear and Non-Linear Structural Analysis
Thermal Analysis
Structural Stress Analysis
Fatigue and Fracture Analysis
Multi-Body Dynamics
Safety / Crash Worthiness (U.S. FMVSS and European ECE Standards)
Coupled Field Analysis
NVH (Noise, Vibration, and Harshness)
Explicit Dynamics
Durability Analysis, including Full Vehicle Durability Analysis
Case Studies
Software Expertise: