We have developed extensive experience in developing digital design information for structural metal products with our CAD and CAE capabilities.
Supporting manufacturers with the development of 2D manufacturing drawings, assembly drawings and 3D CAD models for structural metal products, we reduce rework and improve manufacturing efficiency.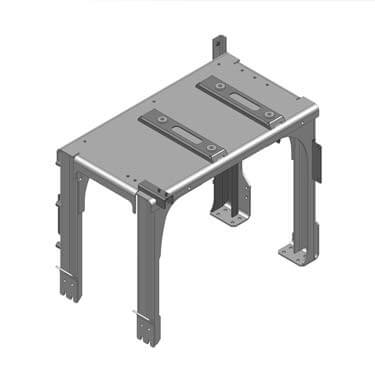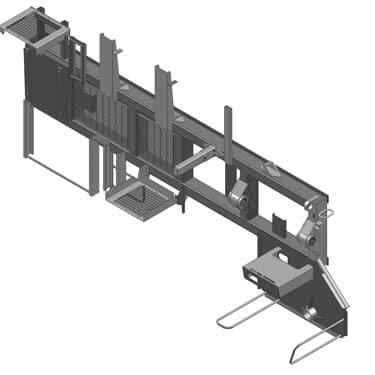 Our expertise lies in developing design and manufacturing documentation for structural metal products like reinforced bars, railway bridge sections, dam gates, façade, bins, culverts, ladles, hoods, containment vessels as well as prefabricated metal buildings. We follow design standards such as ASME, ANSI, BS and ISO to meet client specific design and manufacturing requirements.
Our Services for Structural Metal Product Design
Developing 2D manufacturing drawings, fabrication drawings and assembly drawings with BOM
Detailed 3D CAD models for structural metal products
Design automation using DriveWorks for engineering-to-order structural metal products
Stress analysis and design optimization using FEA
Revit family creation for building products to facilitate BIM workflows
We also have an experienced team of CAE professionals who assist manufacturers in evaluating the product performance using FEA and CFD approaches. With comprehensive information on the product design, we thus enable engineers to identify the design intent of the product clearly right from the early development stages and hence minimize the development schedule.
Our mechanical engineering team makes use of leading technology tools like SolidWorks, Inventor, Creo, SolidEdge and AutoCAD to develop accurate 2D drawings and 3D solid models of structural metal products utilized in building projects.
Software Expertise: