With strong mechanical engineering design and development capabilities in our company, we deliver rapid prototyping services to engineering clients across the globe.
Our dedicated mechanical design and engineering team provide 3D rapid prototyping solutions using industry-leading CAD tools such as SolidWorks, Autodesk Inventor, PTC Creo and more. Leading rapid prototype company offering multi-faceted rapid prototyping services, including stereolithography (SLA), selective laser sintering (SLS), high-speed CNC machining and professional prototype model development.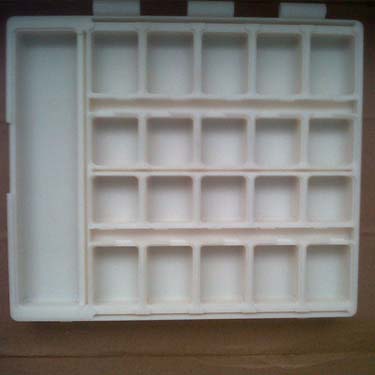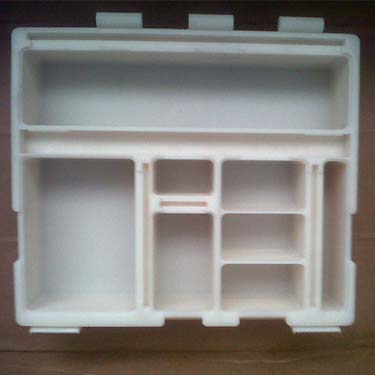 By using the latest digital technology, our staff of highly-experienced specialists is capable of meeting the most stringent demands in terms of time, cost and precision in the 3D prototype development for products or component parts.
Our CAD professionals and professional prototype developers help product manufacturers in better comprehending their conceptualized design as well as reduce error possibilities in the design prior to final production run.
With our expertise in 3D printing technologies, we also assist clients in choosing appropriate additive manufacturing technique for their products to meet specific prototype requirements.
Our Rapid 3D Prototyping services includes:
3D CAD modeling for additive manufacturing requirements
Mock-up development for design review developed using Stereolithography (SLA) for smooth surface finish
Prototype development for physical testing application developed through Selective Laser Sintering (SLS) and Fused Deposition Modeling (FDM) for good strength and durability
Prototype development using Polyjet technology for smooth finish and required durability
Tooling and Patterns for Rapid Tooling (concept development & bridge tools), Injection Mold Inserts, Tooling and Manufacturing Estimating Visual Aid, Precision Investment Casting Patterns, Jigs and Fixtures, Foundry Patterns – Sand Casting
Rapid Prototypes for Appearance Models, Proof of Concept Prototypes, Design Evaluation Models (Form, Fit & Function), Engineering Proving Models (Design Verification), Product Performance & Testing, Wind-Tunnel Test Models
Case Studies