We are one of the leading reverse engineering services company in India providing complete 3D scanning data using reverse engineering to generate a CAD model from physical part or object. We have expertise in converting 3D scanned point cloud data to SolidWorks 3D CAD model.
We simplify the design process using SOLIDWORKS 3D CAD to create new designs or recreate existing product/part designs based on ones that already exist. Our reverse engineering can accelerate product development and reduce risk, save time, and increase productivity. We deliver comprehensive reverse engineering and 3D scan services ranging from 3D laser scanning, rapid prototyping to delivery of a final optimized CAD design solutions, and even CAE models.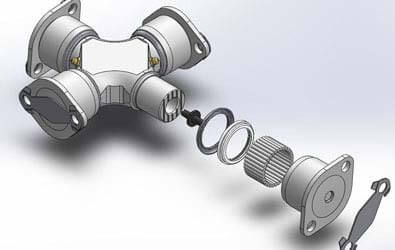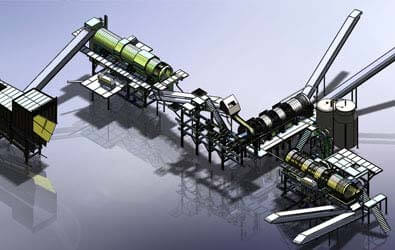 Our experienced team of 3D laser scanning and reverse engineering technicians can discuss your individual requirements to help you with your project. We provide simple to full engineering design services, from scanning to CAE, and optimized CAD, depending on customer requirements.
From small engineering firms to OEM manufacturers, we assist clients to recover obsolete design data, digitize it and make it accessible to engineers for future optimization through CAD tools.
Our Reverse Engineering Services includes:
Convert imported data to native SOLIDWORKS file format
Create a CAD model from and old design or part
Scan to 3D capability to import, edit, evaluate, and create solid geometry from scanned point cloud and mesh data
Complex Geometry and Freeform Surface Creation
3D modeling of objects, no matter their size
Reconstruction from 3D scanning data, probing, 2D drawings, sketches, etc.
Design a new part to fit to a legacy part
Design modification from actual objects
Vehicle tear-down and CAD reconstruction
Create benchmarking data and compare designs, even competitor designs
Perform parametric 3D modeling in generic and native formats
Quality inspection and measurement
Tool development, or optimizing the manufacturing process
Data preparation for digital simulation
Virtual manufacturing, simulating the assembly process
Case Study :