Our company is one of the leading assembly line layout design & drawing service provider based in India. We outsource our assembly design services to international manufacturers and modern fabrication companies across a wide range of industries.
Our engineers offer assembly line design for manufacturability. They streamline their expertise to virtually design, construct, test and then iterate and redesign an assembly line to allow quick and efficient manufacturing of a high quality product.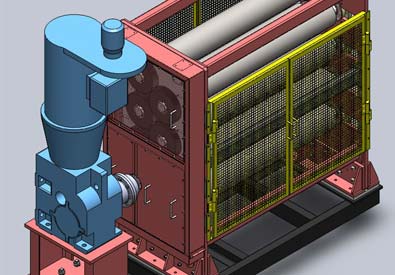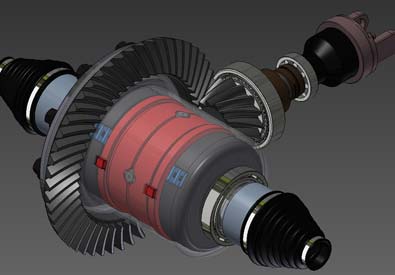 Based in India, our company has extended top-notch CAD design for manufacturing and assembly, our team also designs and models automated moving assembly lines that are actuated by robots. We specialize in and have been delivering excellence to the automotive industry with our superior automobile assembly line design services.
Our Assembly Line Design Expertise:
Converting 2D drawings to 3D models
Machine assembly line design
Production line design
Moving assembly line design
Design for manufacturing and assembly
Complex surface modeling for assembly
Manufacturing detail drawings
Large assembly 3D modeling
Production line simulation
Assembly line automation
Assembly line equipment design
We use modern assembly line design techniques to extend services to various industries like Automobile, Product Manufacturing, Aerospace Manufacturing, Petroleum, Leather industry and beverages.
Our team of expert mechanical design engineers and modelers create 3D models, determine actuating torque, add-on assembly equipment, indexing, PLC code writing and programming, actuating equipment location/quantity planning, ergonomics design, space planning and line balancing solutions, maintenance manual generation and also provide maintenance tips along with extending assembly line production design for your project.
Our custom designed assemblies include full engineering drawings, so that production/fabrication teams at the clients end can read the minutest details from the entire design. Our assembly line design and drawing services improve the operational speed and aid effective production planning, thus increasing the productivity.
We always strive to fulfill the clients expectations, thus garner a long termed business relation with every client we work for.
Case Studies